Plenty online courses
We have got hours upon hours of content ready for you to consume.
Expert instruction
Our courses are created by experts in the industry field.
Lifetime access
These cases are perfectly simple and easy to distinguish
New & Trending
Featured

Courses by professional Instructors
What People Say?
Reviews

By Our Success & Top Students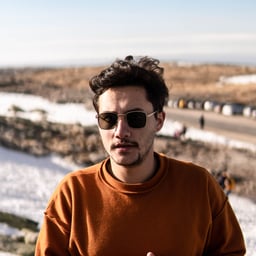 Rafael Visentainer
This was a great set of video and gave me some real good advice which I was happy to hear. I do need to look at getting healthier ans this has set me on the right path . The videos were very informative and not too long which was good as I was on my break. I learnt loads in a short space of time.
sergio souza
The fitness courses are great. Lots of great information. Thanks I really enjoyed the videos they were fantastic.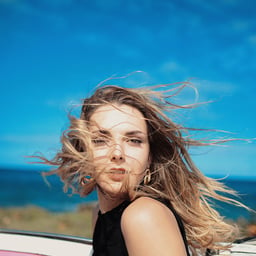 Polina Tankilevitch
Men always tell me I'm fit. What they don't realise is I'm actually very fit and even run marathons. The vids were great and the one I got had all the diet stuff I needed to look into as well.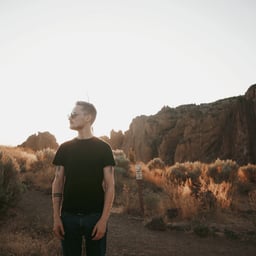 Anton Imbro
I do a great deal of walking in the wilderness and hiking. So the fitness stuff all about diet was great for me. I liked the videos they were great. It was good to hear someone passionate about fitness and they had a real knowledge about everything too.